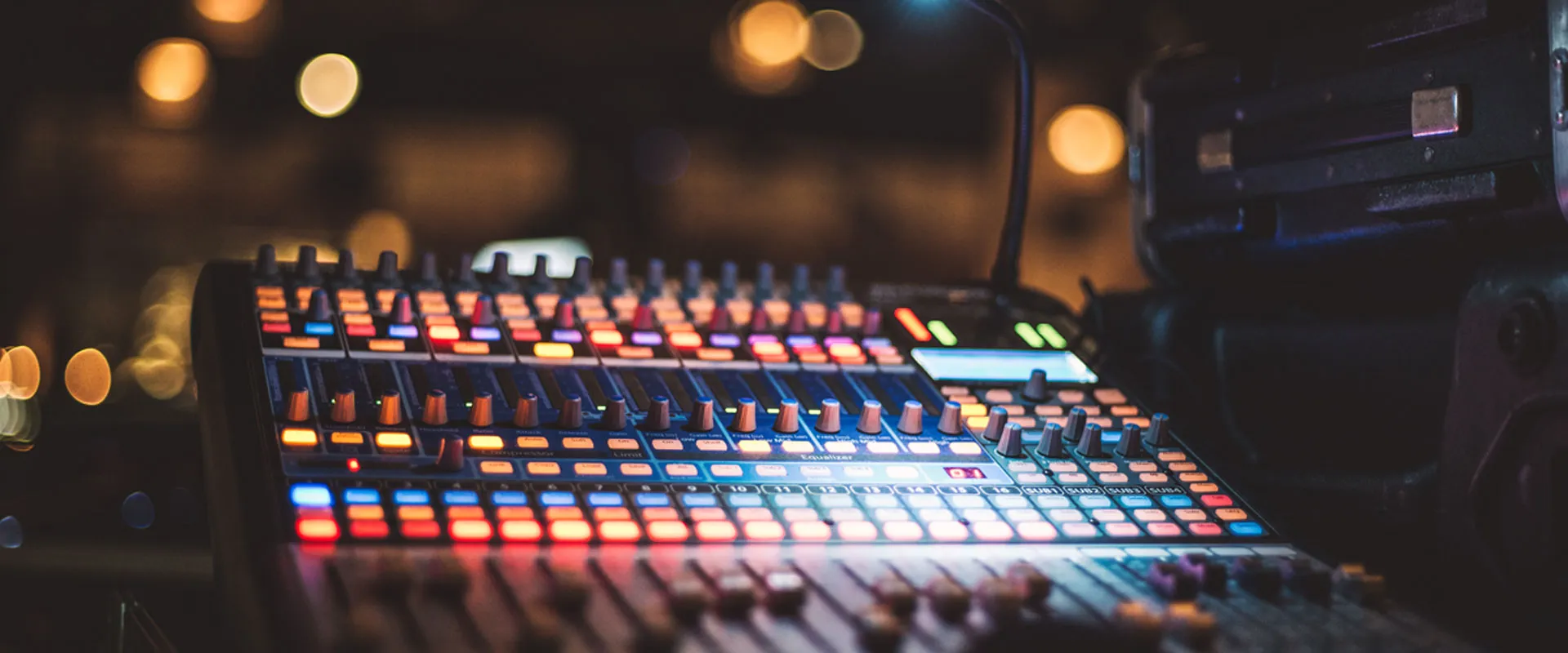 WHY CONVENTION SERVICES AV?
Why Take Chances? With CONVENTION SERVICES AV, you can be assured of delivering outstanding, professional AV to your audience, without problems or surprises. CONVENTION SERVICES AV handles projects of ALL SIZES (from Spelling Bees to Large Conferences) in ALL LOCATIONS in Texas and across the United States. In-Person Events, Virtual Events, Hybrid Events. Live and On-Demand. At your venue, business, hotel, or location. All with personal attention, every step of the way.
We partner with an award-winning video team to provide concept development, production, editing, and post-production services. Together we help create compelling, high-definition videos that tell your story using state-of-the-art equipment with 4K capabilities.